Getian FC, PST, P Series designed for Entertainment Lighting has been delivering Top Quality grip and lighting equipment to the entertainment Industry in Shenzhen since 2005. Our goal is to provide both a superior customer experience along with a tremendous value for our clients.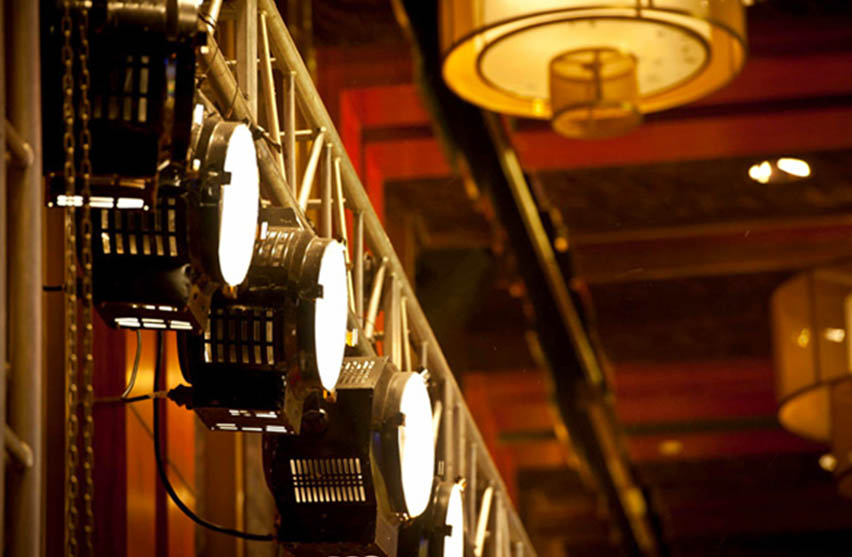 For Entertainment Lighting, Getian has over 14 years of experience in Stage lighting, Follow spot lighting, theatrical and Film/TV Lighting and is passionate about exceeding your expectations. We create solutions to your production and budget needs and look forward to creating a solution that will fit your production.
For the beam light, FC60, FC90, FC150, FC300, FC500/ PST80, PST120, PST600 will bring better performance.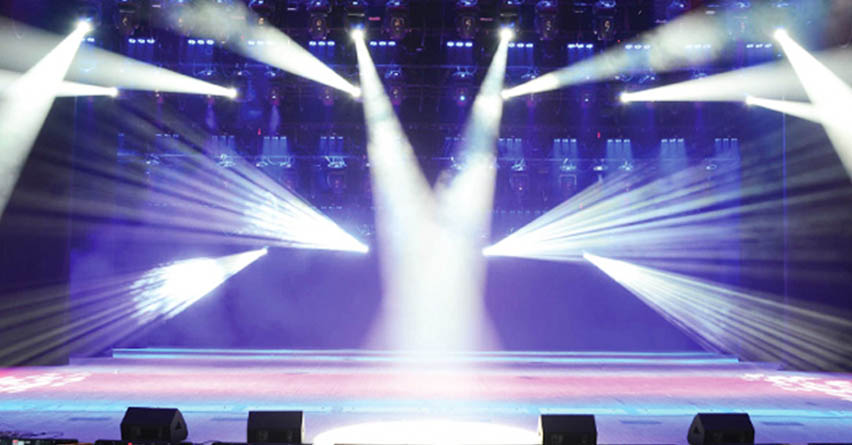 For Architectural lighting, such as wall washers, single high power lambertian LEDs will be good choice. Both Red Green Blue, also RGB RGBW are all in this range.