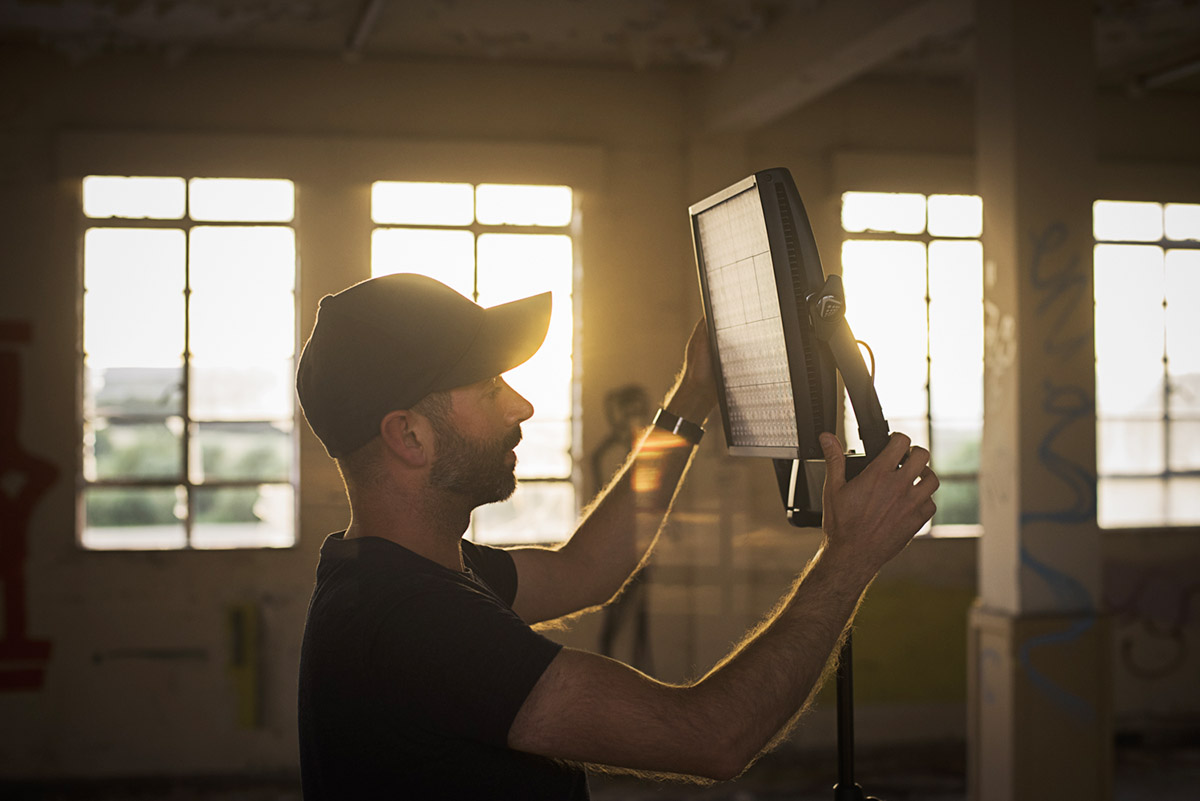 What is CRI?
CRI (color rendering index) is a measure of how accurately a light source illuminates objects' true colors.

Color rendering is crucial for displaying any type of exhibition, particularly those with vibrant reds.


What is TLCI?
TLCI (The Television Lighting Consistency Index ) was developed by the EBU (European Broadcasting Union) Technical Committee in November 2012 in order to give technical aid to broadcasters who intend to assess new lighting equipment or to re-assess the colorimetric quality of lighting in their television production environment.

TLCI levels with a score greater than 90 indicate a light source widely regarded for television use, that will limit post-production time and labor costs. Therefore, high TLCI lighting is recommended for television programs.
Product Image
Product Type
CCT
(K)
CRI
R9
(min)
TLCI

φ

(lm)

Power
(W)
IF
(mA)
VF
(V)
GT-M30302W3
3200
96
90
90
110-120
1W
350
3.0
GT-M30302W5
5600
95
90
90
120-130
1W
350
3.0
GT-M30302W3
3200
96
90
90
110-120
1W
175
6.0
GT-M30302W5
5600
95
90
90
120-130
1W
175
6.0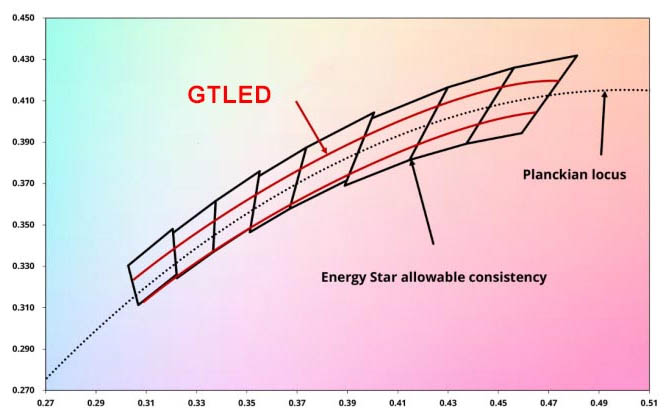 An ideal white light for film should be always close to the Planckian locus (Blackbody locus) at all CCTs, quantitatively, not beyond 0 ± 0.003.
Our LEDs have CRI values of up to 98, indicating that our LED lights are able to produce white light that approximates natural daylight.