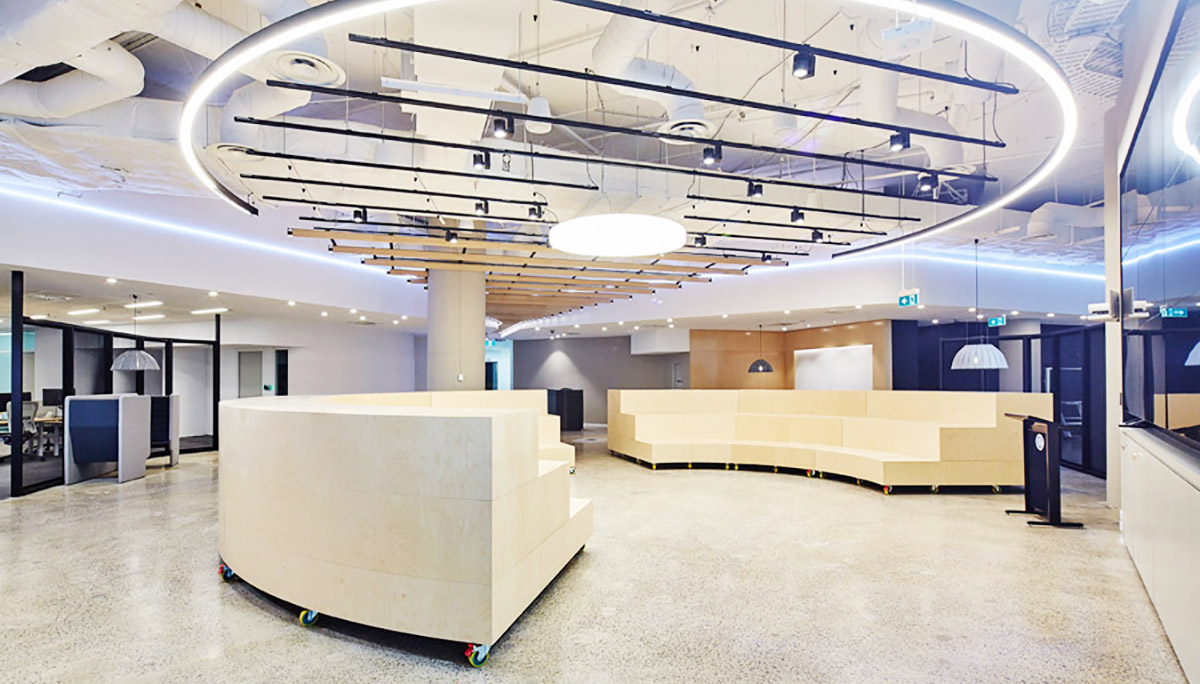 Light quality is the key to successful Commercial and residential lighting, including light output, efficiency and color rendering.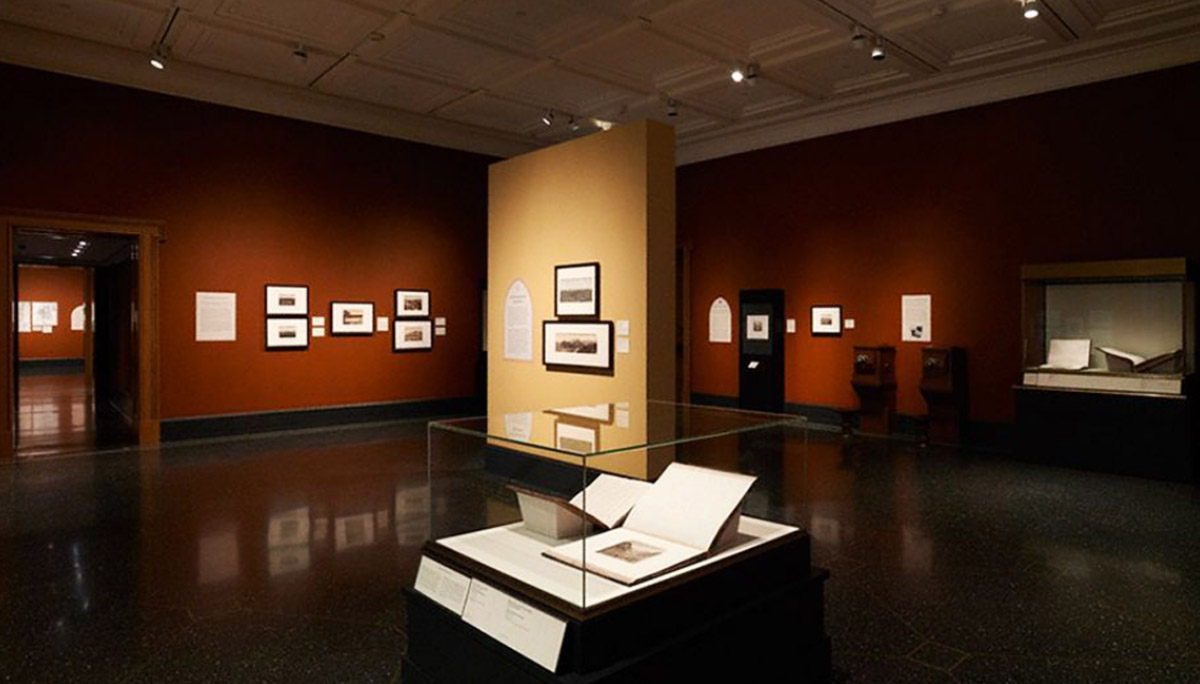 Down Light; Track Light; Directional Light; Art gallery & museum Light. GTLED products are spectrally tuned for both presentation and preservation.
With superior color quality, efficacy, and light output in a range of color temperature from GTLED COB, virtually any room can be efficiently lit for comfort, efficiency, and artistic rendering.
Package
Product Type
CCT
(K)
CRI
Standard Values
Maximum Ratings
Dimension
Typ.If
(mA)
Typ.Vf
(V)
Power
(W)
LM/W
(@Typ.If)
Typ.If
(mA)
Power
(W@Typ.Vf)
LM/W
(@Typ.If)
GT-COB1313-2
SP0303
2700K
80
270
8.7
2.3
130-140
540
4.7
110-120
13.5*13.5mm
LES: 7.4mm
90
100-110
80-90
3000K
80
140-150
120-130
90
110-120
90-100
3500K
80
130-140
120-130
90
110-120
90-100
4000K
80
140-150
120-130
90
120-130
100-110
GT-COB1313-1
SP1201
2700K
80
90
34.8
3.1
130-140
180
6.3
110-120
13.5*13.5mm
LES: 11.2mm
90
100-110
80-90
3000K
80
140-150
120-130
90
110-120
90-100
3500K
80
150-160
130-140
90
120-130
100-110
4000K
80
150-160
130-140
90
120-130
100-110
GT-COB1313-1
SP1202
2700K
80
180
34.8
6.2
130-140
360
12.5
110-120
13.5*13.5mm
LES: 11.2mm
90
100-110
80-90
3000K
80
140-150
120-130
90
110-120
90-100
3500K
80
140-150
120-130
90
110-120
90-100
4000K
80
150-160
130-140
90
120-130
100-110
GT-COB1313-1
SP1203
2700K
80
270
34.8
9.4
130-140
540
18.8
110-120
13.5*13.5mm
LES: 11.2mm
90
100-110
80-90
3000K
80
140-150
120-130
90
110-120
90-100
3500K
80
140-150
120-130
90
110-120
90-100
4000K
80
150-160
130-140
90
120-130
100-110
GT-COB1313-1
SP1204
2700K
80
360
34.8
12.5
130-140
720
25
110-120
13.5*13.5mm
LES: 11.2mm
90
100-110
80-90
3000K
80
130-140
110-120
90
110-120
90-100
3500K
80
140-150
120-130
90
110-120
90-100
4000K
80
140-150
120-130
90
110-120
90-100
GT-COB1919
SP1205
2700K
80
450
34.8
15.6
130-140
900
31
110-120
19*19mm
LES: 17mm
90
100-110
80-90
3000K
80
140-150
120-130
90
110-120
90-100
3500K
80
150-160
130-140
90
120-130
100-110
4000K
80
150-160
130-140
90
120-130
100-110
GT-COB1919
SP1206
2700K
80
540
34.8
18.7
130-140
1080
37.6
110-120
19*19mm
LES: 17mm
90
100-110
80-90
3000K
80
140-150
120-130
90
110-120
90-100
3500K
80
140-160
120-130
90
110-130
90-100
4000K
80
150-160
130-140
90
120-130
100-110
GT-COB1919
SP1208
2700K
80
720
34.8
25
130-140
1440
50
110-120
19*19mm
LES: 17mm
90
100-110
80-90
3000K
80
140-150
120-130
90
110-120
90-100
3500K
80
140-160
120-130
90
110-130
90-100
4000K
80
150-160
130-140
90
120-130
100-110
GT-COB2828
SP1212
3000K
80
1080
34.8
37.5
140-150
2160
75
120-130
28*28mm
LES: 24.5mm
90
120-130
100-110
3500K
80
140-150
120-130
90
120-130
100-110
4000K
80
150-160
130-140
90
120-130
100-110
5000K
70
160-170
140-150
80
150-160
130-140
GT-COB2828
SP1812
3000K
80
1080
52.2
56.3
130-140
2160
112.7
110-120
28*28mm
LES: 24.5mm
90
110-120
90-100
3500K
80
130-140
110-120
90
110-120
90-100
4000K
80
140-150
120-130
90
120-130
100-110
5000K
70
150-160
130-140
80
140-150
120-130
GT-COB2828
SP1818
3000K
80
1620
52.2
84.5
130-140
3240
169.1
110-120
28*28mm
LES: 24.5mm
90
110-120
90-100
3500K
80
130-140
110-120
90
110-120
90-100
4000K
80
140-150
120-130
90
120-130
100-110
5000K
70
150-160
130-140
80
140-150
120-130